Tap the DVCR app icon and use your email address and password that was established to log in.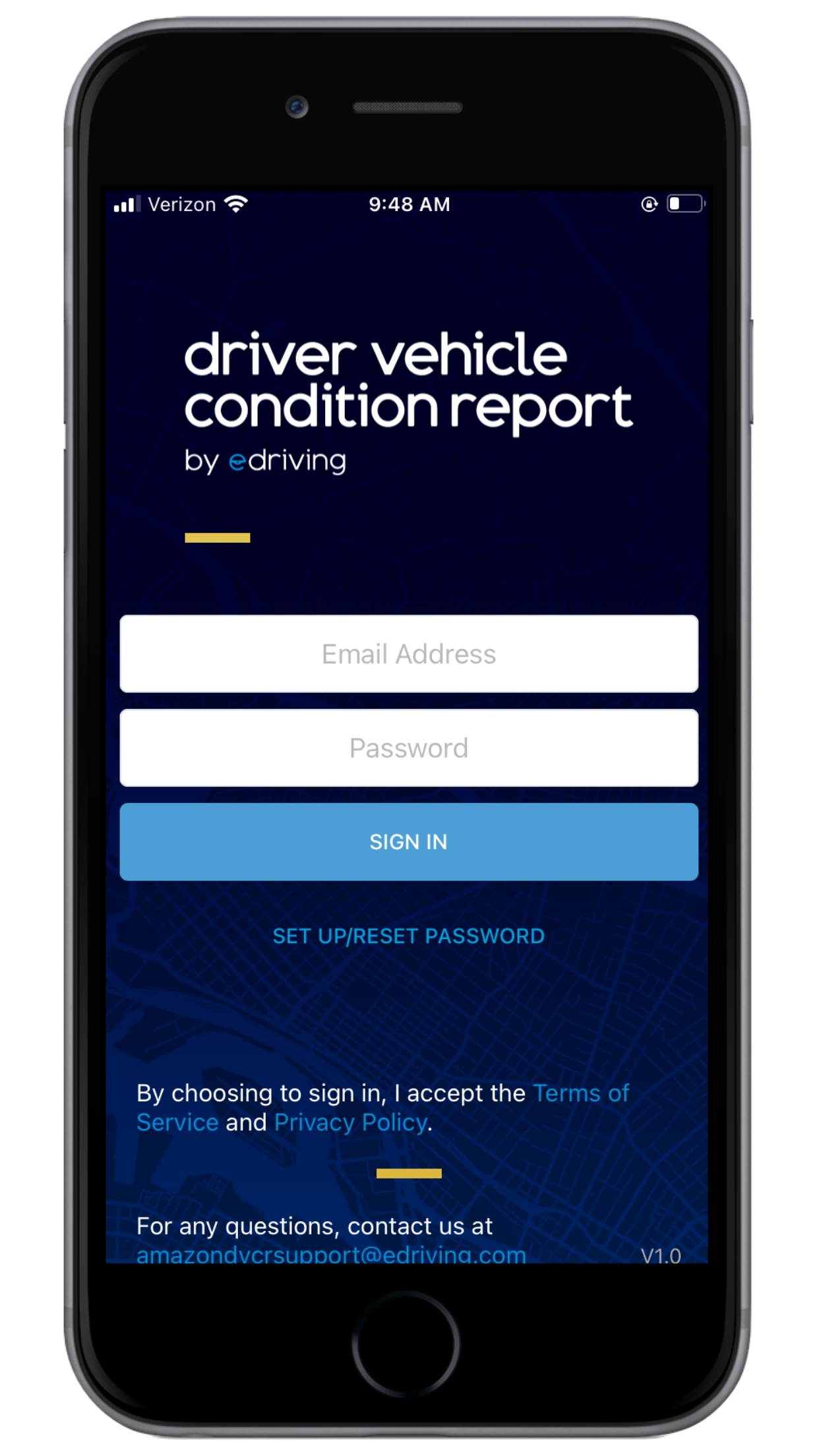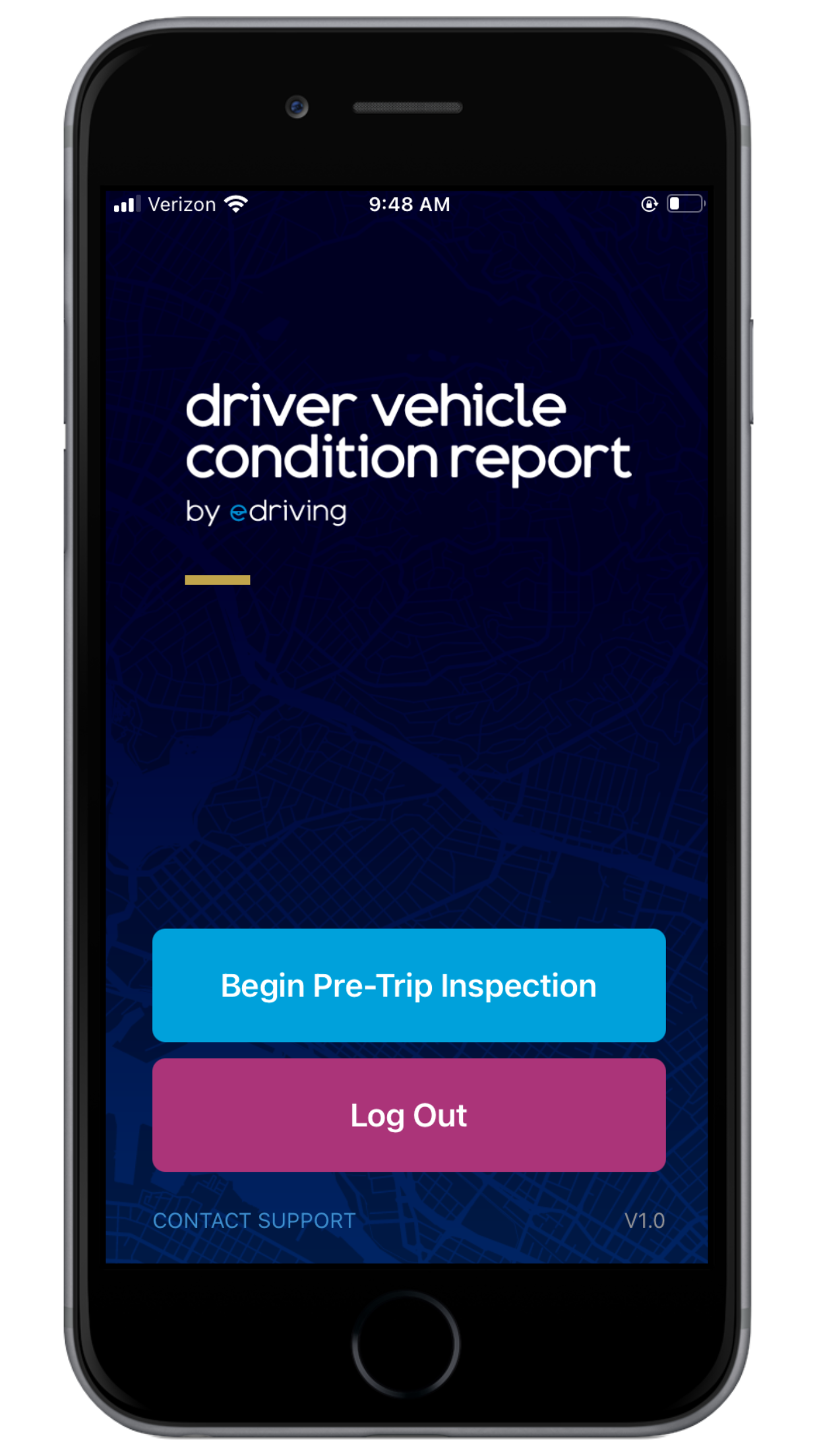 To RESET PASSWORD, tap the RESET PASSWORD link within the app and enter your username (email address).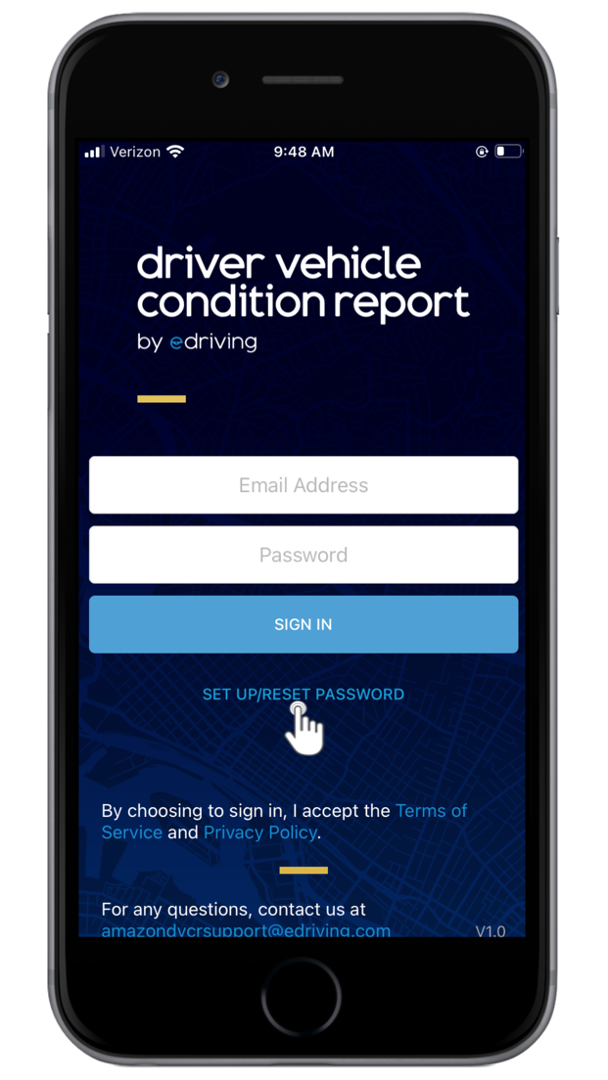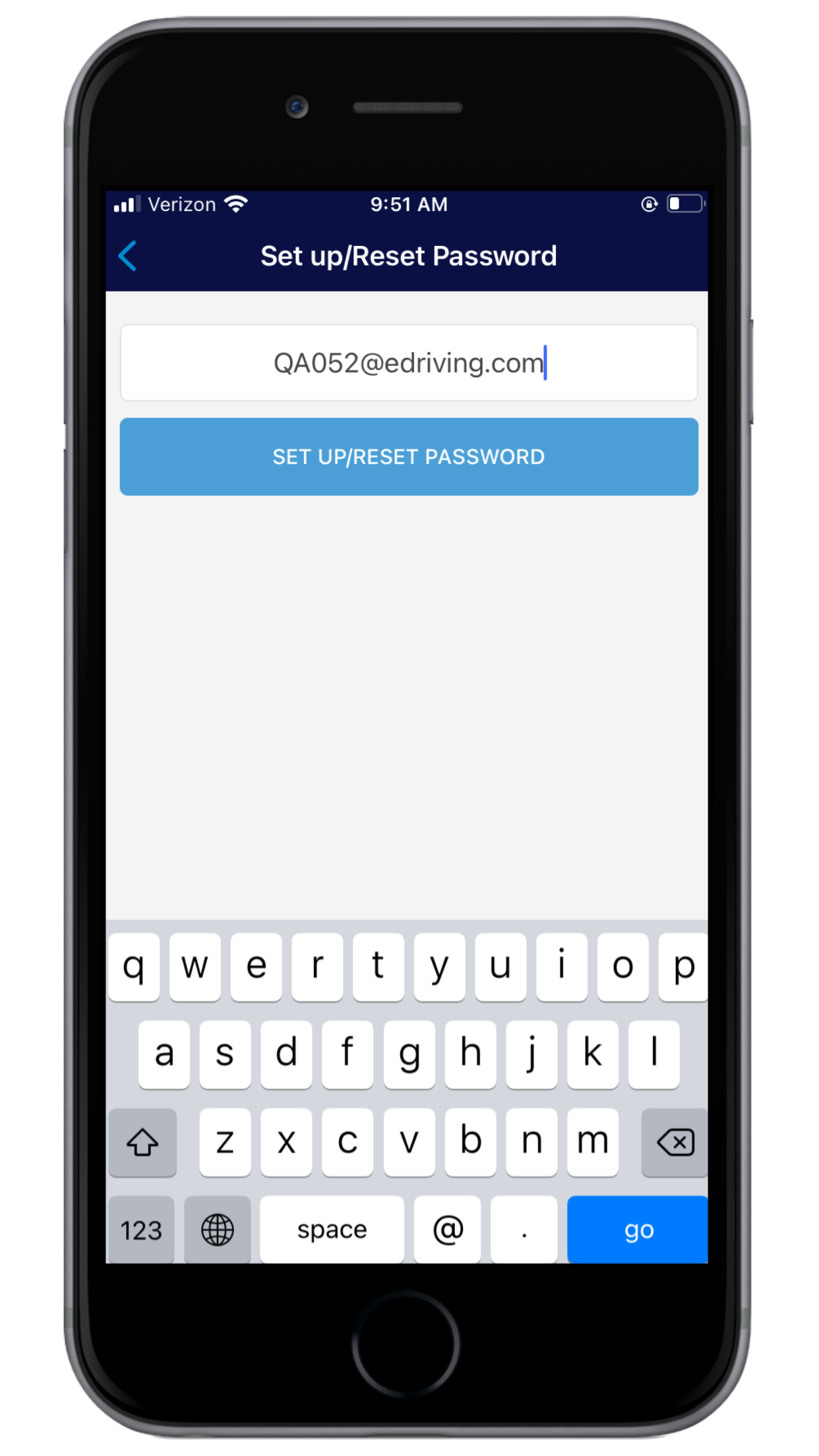 Go to your email inbox and click on the link within the Mentor email to reset your password directly on your delivery device.