If your company has opted for the Driver Event Reporting (DER) feature, you can submit event details to your employers immediately after a collision or incident occurs. DER will allow drivers to report an "event" (Collision, Incident, Crash or License Violation) from within the Mentor app.
Photos can be uploaded to provide a visual record and evidence of the event, proof of property damage, and personal injuries.
An Event Report is provided to log any damages to vehicles.
Step-by-Step Reporting
Tap the Trip Rating to view the Trip Feedback page.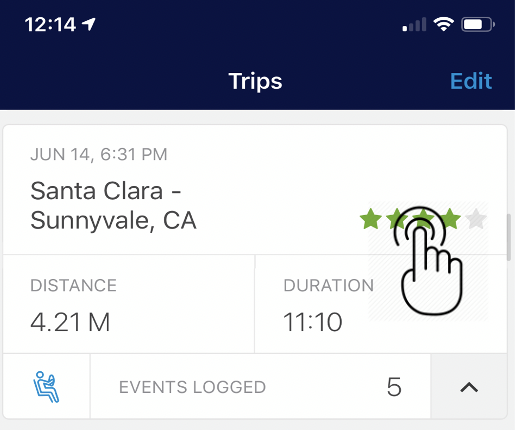 Scroll down and Tap "Report an Event"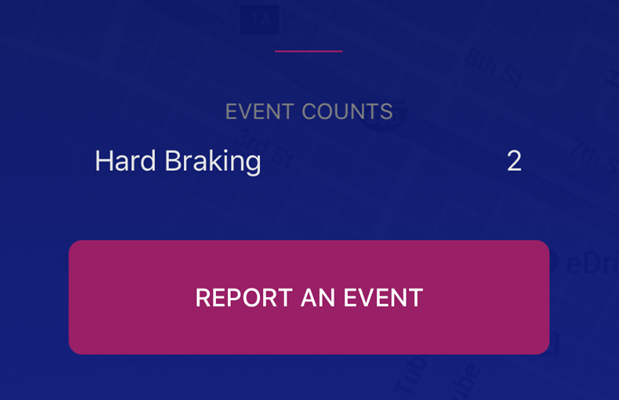 To create the report, enter event details in the Report:
Type of Incident(e.g., Collision, Incident, Crash or License Violation)
Event Category
Purpose of Trip
Description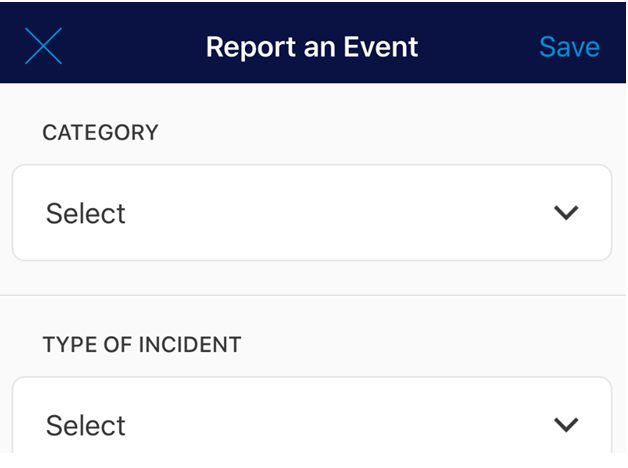 Include Incident details and images. You can upload up to eight photos.
Tap "Submit" when done and the information will be sent.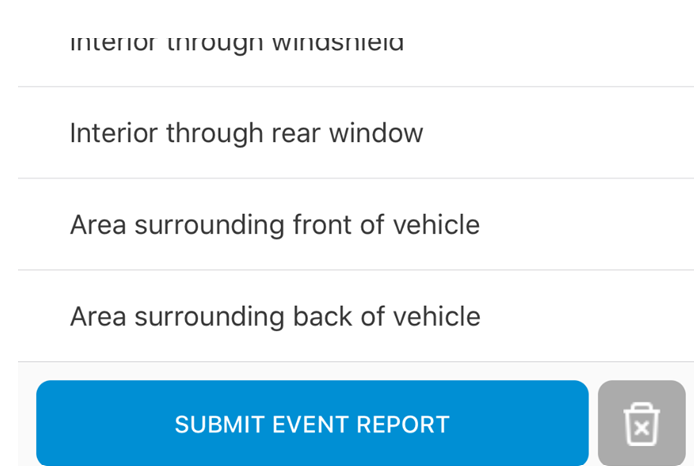 Access Your Reports
The Saved Report can be accessed later from the associated

Trip Feedback

page or

More

page.
Once submitted, this Event Report will be available for you to view in the Driver HQ under the "My Events" tab.